Virtual Assistance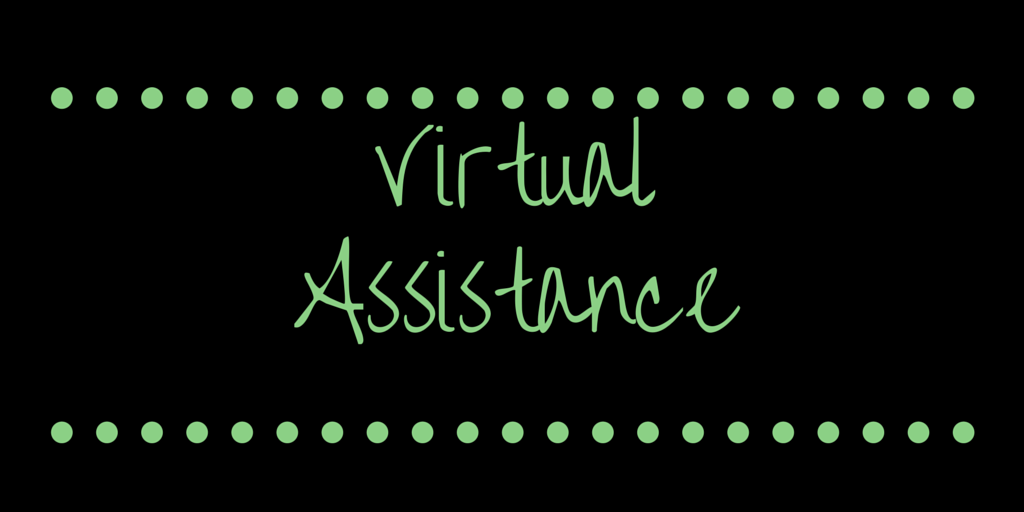 Virtual Assistance is help from a person who works online, remotely to assist people with administrative tasks. A VA has the freedom to work in their own home, anywhere in the world, to complete tasks that can be done on the internet, by email or by telephone, location should not be a factor, especially with video calling where we can have regular face-to-face meetings.
If your administrative work is getting on top of you and you just don't have the time, our hourly rate is extremely competitive and outsourcing your daily tasks can free you up for the more important and skilled jobs that only you can do.
Outsourcing your work to a VA makes great business sense, allowing you to have the time to do the more important tasks and duties that can only be done by you or your team. Virtual Assistance is the future of work as more and more companies are now hiring freelancers and virtual teams.
For online administrative tasks our prices start at 20€ per hour or you can buy blocks of time for the following prices:
5 hours = 90€
10 hours = 160€
15 hours = 230€
20 hours = 300€
We are happy to quote for individual jobs that don't fit the above or can provide special prices for one off projects.