Social Media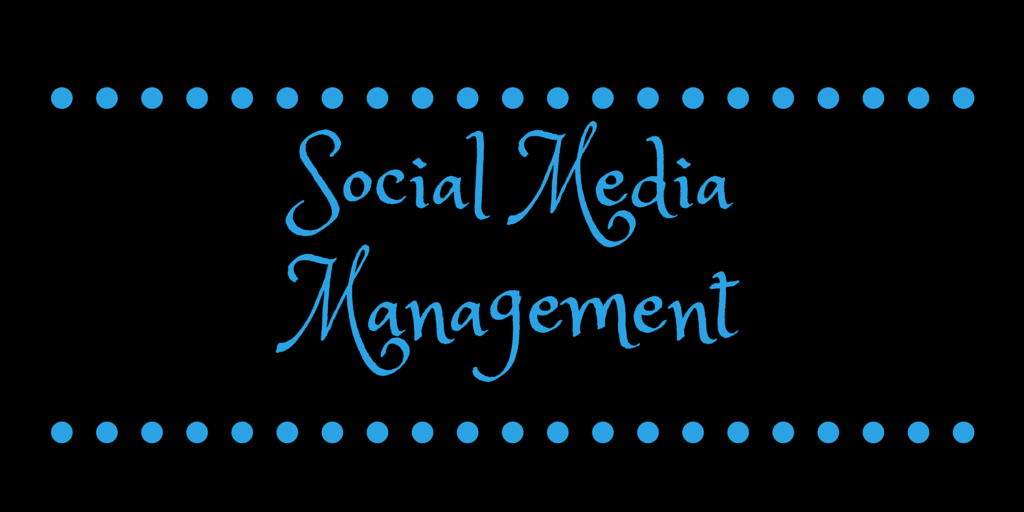 We help you build your brand through social media and increase your presence online, making sure you capture the attention of the right influencers and customers within your industry. We get you started on Twitter or Facebook, building up your network and getting you connected to those people who could be important to your business. We have the time and the know how to fast track you through those first difficult weeks until you get established. We can also maintain your networks on a long term basis when you don't have the time.
Package 1: Basic startup
Set up your Twitter or Facebook account
Customise your account to your design including your photo or logo
Promote your new account
50€
Package 2: Get connected (one week)
Connect you to your first 50 followers or fans
Open communication with people relevant to your business.
Hints and tips to manage your social network.
100€ per week
Package 3: Network maintenance
Continue to increase your followers or fans.
Market your business on your chosen network
Regular tweets or status changes daily
250€ per month for the first social network,
add 150€ per month for subsequent networks.
5% DISCOUNT FOR 6 MONTHLY PACKAGES.
10% DISCOUNT FOR YEARLY PACKAGES.
Sponsorship
Our Social Butterfly sponsorship gives you one week of promotion on Facebook and Twitter, guaranteed to increase your fans and followers. We promote you from our Twitter accounts and Facebook page. This package includes three tweets and one Facebook post per day about your business.
50€ per week.