Content Marketing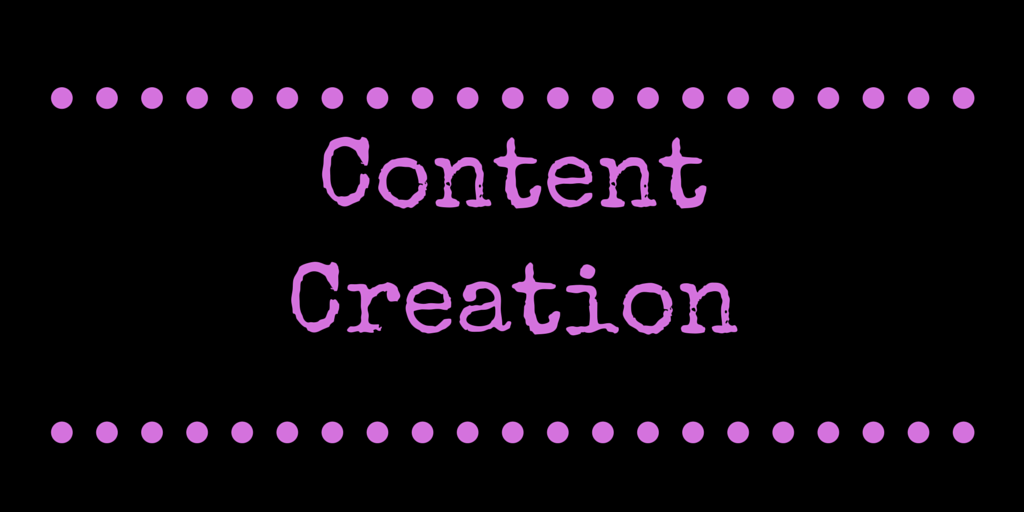 Content Marketing is blogging and writing for business and is essential to expand your networks and market your business. We can create and manage your blog to keep your content fresh and give you a platform to market your business in a creative way. Our blog writing service helps businesses to create accurate, informative and well written original content for you to share on your social networks and with your email list.
Content Marketing:
up to 500 words 50€
500-800 words 60€
800-1000 words 70€
We can also manage your email marketing campaigns, writing and sending your all-important news and events to your email list.
Email Newsletter Marketing:
We will design and write weekly or monthly newsletters about your business to all your email contacts.
Priced individually.